Nepal might be economically poor, but it's a very proud nation. Nepali people take pride in their cultural richness and are also famous for their unique sets of hospitality, honesty and bravery. The resilience and perseverance they demonstrated in the wake of the April 2015 earthquake also prove some of these traits. So despite being a tiny and economically struggling nation, what makes Nepal proud? We managed to gather these five reasons that substantially contribute to make Nepal a proud nation.
1- Nepal Was Never Colonized: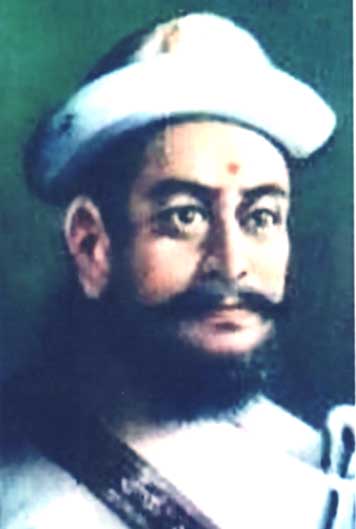 While the British rulers colonized and ruled neighboring India ruthlessly for more than 400 years, Nepal was never colonized. The British, in fact, wanted to conquer Nepal and make it their summer capital, but it never happened. The British attacked Nepal in 1814 and the fierce Anglo-Nepalese war lasted for two years before ending with an agreement. Despite lacking modern weaponry and training, the Gurkha troops led by Amar Singh Thapa and Balabhadra Kunwar fought the war very fiercely. Balabhadra's troops in Nalapani had merely 600 soldiers, but still the British force composed of 3000 soldiers and modern weapons couldn't progress further from their base for more than a month. Nepalis still today are very proud of their ancestors and the way they protected their homeland. This is the number one reason why every Nepali is proud to be Nepali.
2- The Buddha was Born in Nepal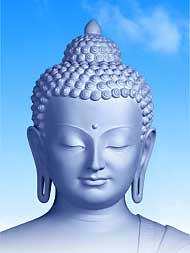 While the Gurkhas in the hills and the Sherpas in the Himalayas gave the message of bravery, valiance and ferocity; a prince in the lower land in southern Nepal relinquished everything in pursuit of knowledge and taught the world the path of peace, compassion, non-violence and liberation. That prince, which is also known as the light of Asia, was Siddhartha the Buddha and was born in Kapilvastu, Nepal. Modern day Nepalis deeply revere him as a spiritual icon and as a messenger of peace. Indian media and Indian politicians sometimes mistakenly mention Buddha as a product of India, only to face a collective anger of 30 million Nepalis. The fact that the Buddha was born in Nepal genuinely makes Nepal a proud nation.
3- Nepal is not India, Neither it is China
If you ask a Nepali whether he or she is from India, you are likely to get a strange cold look. If you tell a Nepali that they look like an Indian, that's not flattering at all, but rather mildly offensive. Nepalis are proud of the fact that they are not Indians. Even though almost all of Nepalis can speak Hindi fluently, they prefer not to do so most of the time. While their attitude towards their northern neighbor, China, is of rather indifference, they also do not like if somebody associates them with China. Nepalis are just happy and proud as independent Nepalis though their tiny country is sandwiched between the two global powers, India and China.
4- Mount Everest is in Nepal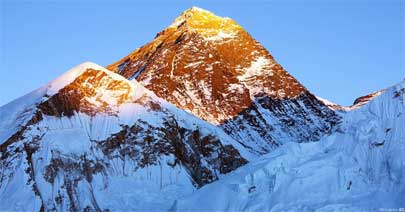 The world's highest peak, Mount Everest, is indeed in Nepal. Though many Nepalis do not ever climb or even visit the base of this famous mountain, it has a symbolic meaning for every Nepali. Nepali people consider their dignity as high as the Everest. Thousands of foreign tourists flock every spring to conquer Mount Everest and it helps the Nepalese economy too.
5- Nepal is the land of living goddess Kumari & Pashupatinath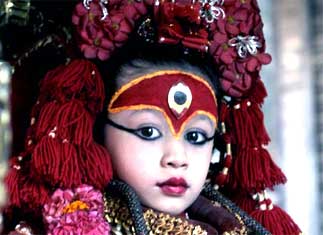 Nepal is a proud nation because of its cultural richness and diversity. Apart from the brave Gurkhas and the laborious Sherpas, it is also the land of living goddess Kumari and lord Pashupatinath, which is deeply revered by millions of Hindus worldwide. Nepal's roots are in deep spiritual traditions and religious tolerance is just a basic norm. So if you bump into an enlightened being during your next trip to Nepal, that's not a surprise.